saKom is a communication, marketing and event consulting firm based in Conakry in the Republic of Guinea, which supports companies, NGOs, non-profit organizations and governments in the development of their activities. We advise them in their communication strategies, marketing and events, and take charge of the operational execution of these.
One of the main tasks of the firm is to promote, among the local population, projects that promote economic and social growth, products and services, and to link and facilitate relations between national and international stakeholders. Our approach is supported by a strong network of national and international collaborators and partners.
At Sakom, we put the respect, integration and transmission of african cultural codes on top of every decision making.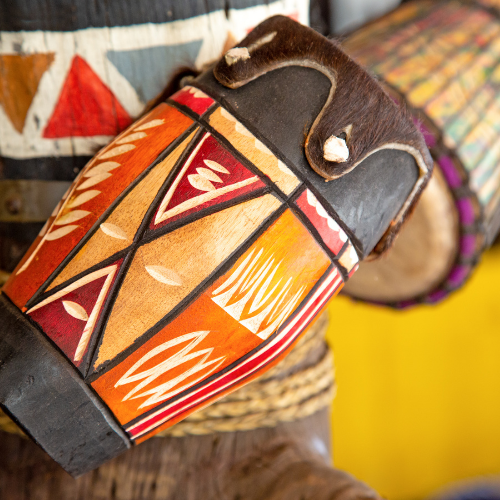 We promote projects that bring economic growth to Guinea by providing you an adequate and fluid communication.
Communicating Guinea, Communicating Africa !
Use of local & national content
Client focus
Integrity
Professionalism
I don't know how to thank saKom for its professionalism, dynamism, and understanding. The organization of the customer forum was not that simple, but we took up this challenge together. I hope we will have the opportunity to renew this adventure.
Maimouna Barry Yansané
Assistant Director, ECOBANK
It was a privilege for me on behalf of Ébène Production, to collaborate with saKom which entrusted me with the moderation of the evening and the inauguration of Access bank. The most striking thing is all the professionalism down to the smallest detail that saKom puts in place to satisfy its customers. We hope that this collaboration will last a long time.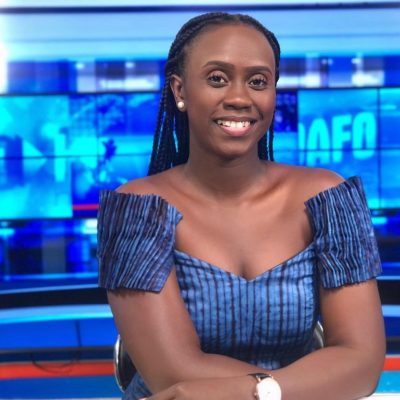 Aissatou Sané
Journalist, Manager Ébène Production
The professionalism and spirit of innovation of saKom's team makes it possible to offer more ambitious and innovative projects in the Republic of Guinea. For us service providers, it is a real pleasure to take part in the organization of an event or activity beside saKom . This forces us to surpass ourselves and be creative.
Nicolas Cuquel
Director, NCwest Production Africa Operations Director, Djoma Media
What impacted me the most is saKom's humanist approach to business. They have a sincere willingness to help their clients achieve their goals.
Fode Momo Bangoura
Director, Nimba Salution
Salématou Sako
Co-founder, General Director
Sékou Bangoura
Project Manager
Marie-Emmanuelle Sako
Brand and Event Manager
Diamo KABA
Communication & Events Coordinator
Mariam Camara
Assistante de Direction
Safiatou Sinkoun Kaba
Commercial Representative